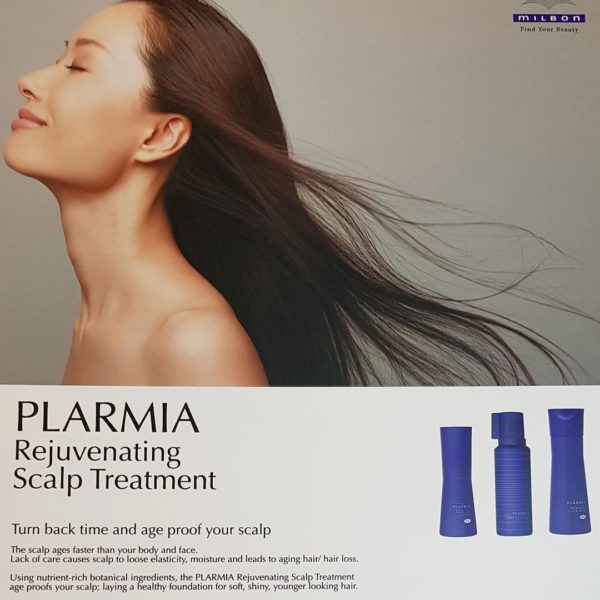 Great SIngapore Sale 2019 Special : 1-for-1 at $108.00
(10th June to 15th July)
A 5-step effective formula dedicated to maintain a healthy scalp and beautiful hair. Enriched with nutrients-rich botanical ingredients such as Soybean, Royal Jelly, Seaweed and Kaolin Clay, this program helps in scalp moisture retention, and frees scalp from itch and dandruff caused by dryness.
In addition, the ingredient used in the world's first micro-carbonated shampoo – Persimmon Tannin, contains high deodorizing capabilities, removes and washes up odors easily.
Enjoy 1-for-1 session at our GSS 2019 promotion, and start your journey to a more healthy scalp.
Make An Appointment

tel: 6214 3505
sms/whatsapp: 9622 9113