Qualities of a Good Hairstylist
Qualities of a Good Hairstylist
There are plentiful of hairstylists out there, but what makes a good hairstylist stand out amongst the rest? In this post, we listed 8 qualities of a good hairstylist for a general guide.
Technical Skills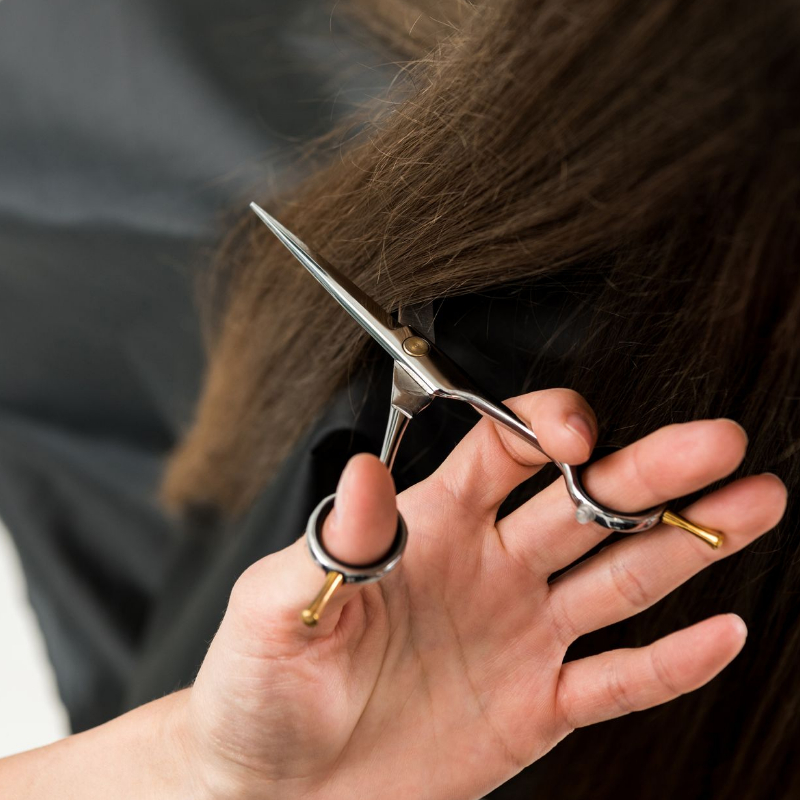 You cannot deny that skills is top of the list of good qualities. Being an all-rounder in terms of hair skills is of utmost importance. Be it a haircut, perm, color, rebond, treatment – you need to have it all.
Attitude
Attitude – we refer to the overall attitude towards your customers, and amongst colleagues. Positive attitude, good customer service, friendliness, politeness are factors to gain more repeat customers. Being a team player also ensures that the whole team is working towards the same goals and directions.
Responsibility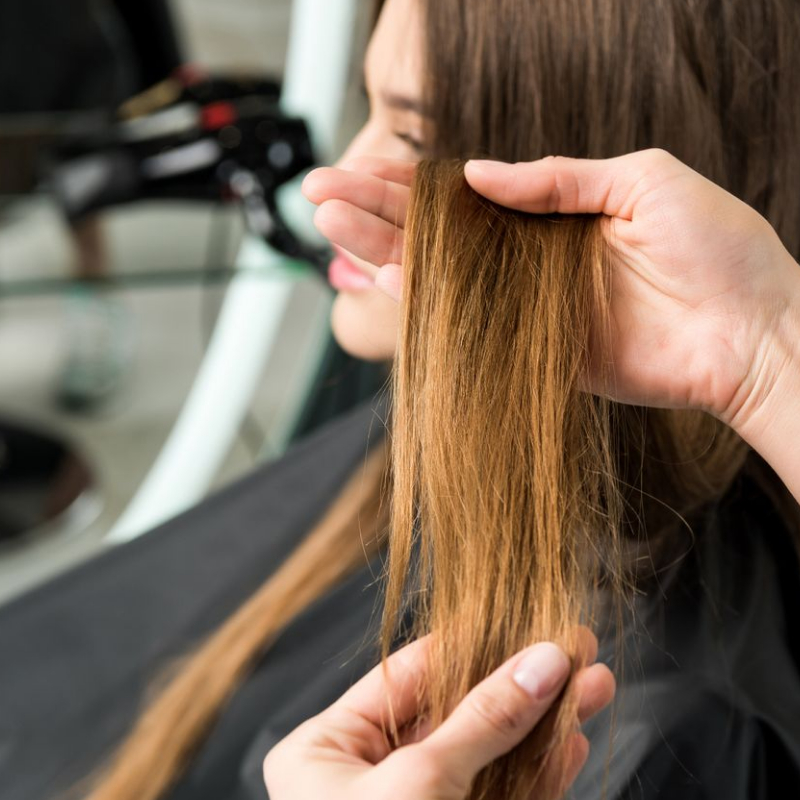 A good hairstylist comes with a great sense of responsibility. Being responsible for your client's hair is of top priority over commercial gains. Do not do anything to your client's hair if it is not in a condition to do so. For example, doing harsh chemical works on severely damaged hair will not only cause further damage on the conditions., it will harm the stylist and salon's reputation as well
Good listening skills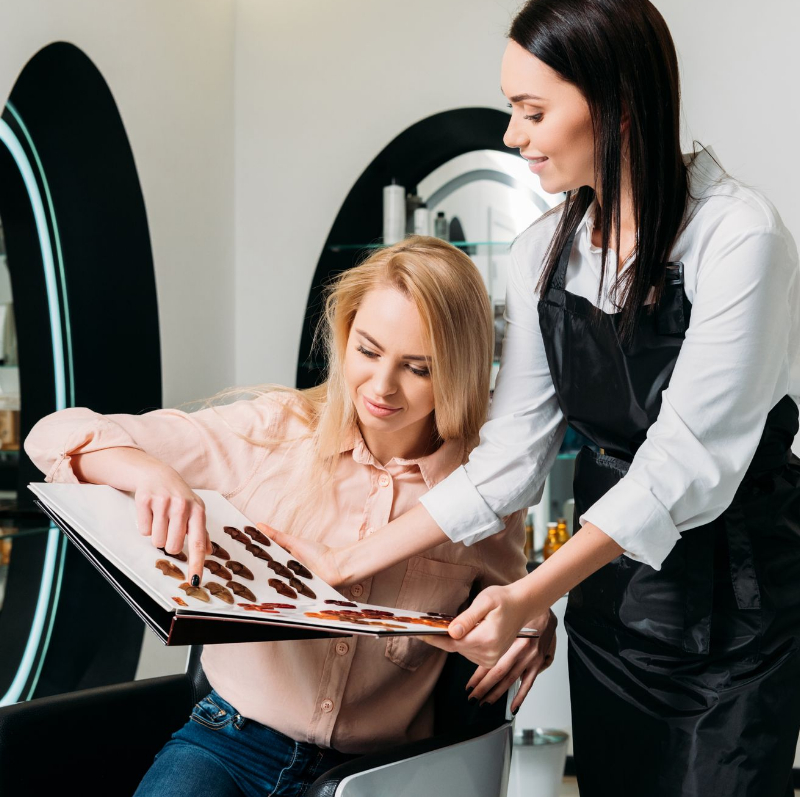 Having good listening skills is important too. It means listening to your clients in more ways than one. At times, your clients may want to share their ups and downs of their lives. It does not hurt to lend a listening ear and perhaps, carry on the conversation in a suitable way.
Good listening skills are also needed during the initial consultation of your client's first visit to the salon. It is important to listen and understand what your client wants for his or her end results. Ask questions and seek clarification to avoid miscommunication. Both the stylist and the client must be on the same page.
Patience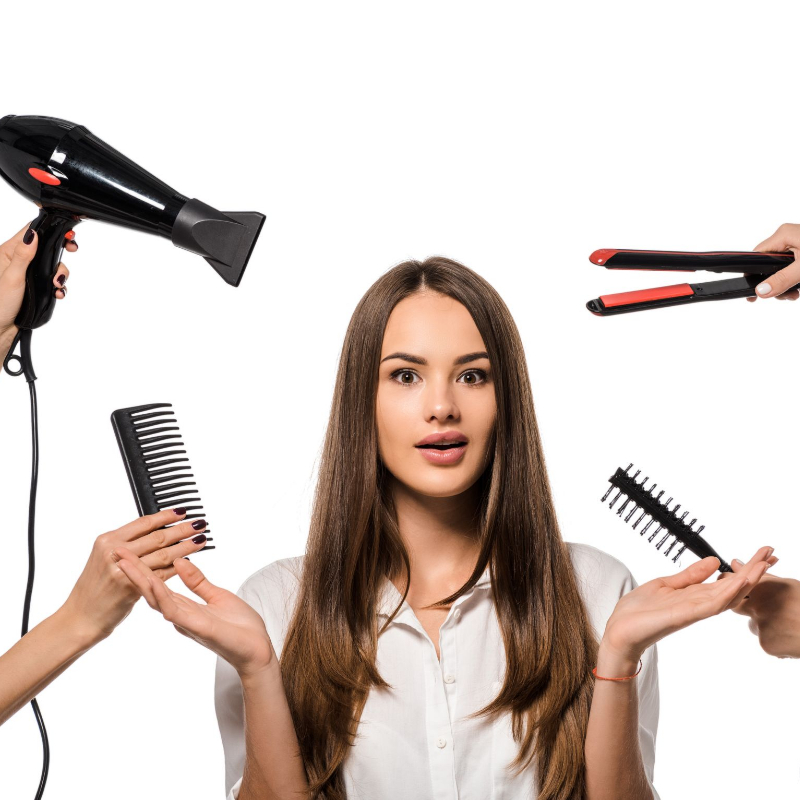 Some clients can by very indecisive when it comes to hair. Being patient and understanding with these clients, even if it means having an hour long consultation, are sincerely treasured.
Staying on top of the trends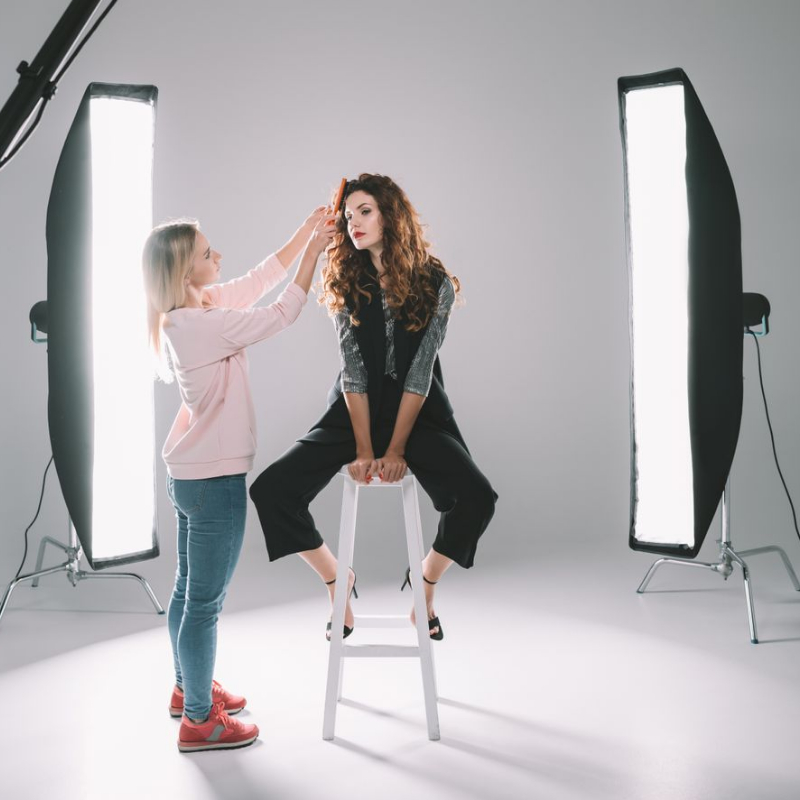 Being knowledgeable of the latest hair trends is part of being a successful hairstylist. A good stylist should be able to incorporate part of the trends into their client's personal styles. Thus, creating a personalized style just for that particular client.
Knowledge of Hair (Everything!)
Being able to answer the questions about hair posted by your clients, and giving additional tips to care and style their hair, will give a sense of confidence to your clients that they are in the right hands. It is important to let your clients know that their manes are safe when they are with you, because you know what you are doing.
Constant upgrading of knowledge and skills
Knowledge and skills do not stop once your leave the academy. Continuous education and training in this area of expertise will only bring in more benefits, making you a better hairstylist in the long run.