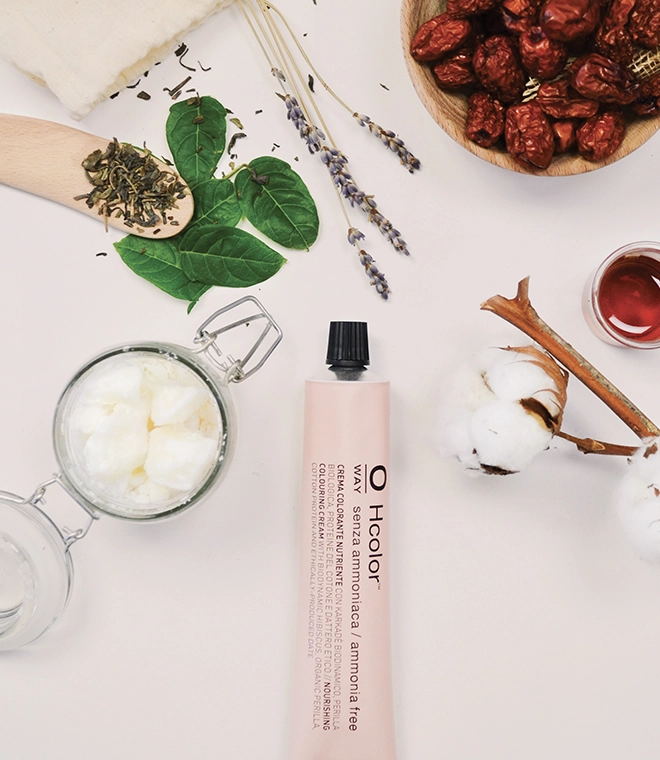 Organic Hair Color Singapore
Organic Hair Color Singapore
From organic fruits and vegetables, to organic skincare, there is no doubt consumers are also looking for organic hair color. We will take a look at the differences between organic and conventional hair colors, and how organic hair colors bring benefits to you. We will also highlight the organic hair color system (O'way Hcolor) Tresses offers..
What is organic hair color?
In simple terms, organic hair color refers to hair color that is made with mostly organic ingredients, and lesser percentage of chemicals.
Differences between organic and conventional hair colors
Conventional Hair Color
Organic Hair Color
1. Ingredients
Contains mostly chemicals that are
harsh on hair texture
Contains mostly organic or natural ingredients that are hair-friendly
2. Application
Only need a single application
May need more than one application
3. Harsh chemicals
Usually contains ammonia and peroxide
Does not contain ammonia nor peroxide
4. Scalp friendly
May irritate sensitive scalps, causing stinging sensation
Does not irritate most scalps, especially sensitive scalp
Differences between conventional and organic hair colors
O'way Hcolor System
O'way Hcolor is the world's first professional hair color formulated with the highest concentration of biodynamic, organic and fair trade ingredients of chemical-free farmland in Bologna, Italy.
Benefits of O'way Hcolor System
100% ammonia free
Perfect grey coverage
Vegan / Cruelty-free (no animal testing)
Creates a full, bright and rich colour, with multi-faceted reflections thanks to exclusive colouring micro-pigments
Deep respect for the hair fibre and the physiological pH of the hair, preserving its structure even during lightening treatments (up to 4 levels)
Incredible range of tones (base chart with 94 colours), with extremely natural and long lasting shades
Delicate sensation on the scalp with no ammonia fumes
Formulated with calming essential oils
Active Ingredients
Organic Perilla Oil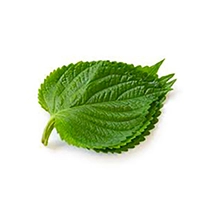 Rich in fatty acids, it nourishes the hair fibre and adds shine to the capillary stem. Soothing and calming for the skin. It carries out an anti-aging action, thanks to the high concentration of flavonoids.
2. Burkina Faso Date Oil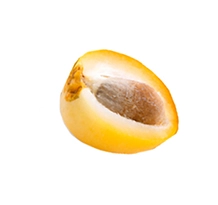 Nourishing and elasticizing, it helps improve the structure of the hair fibre over time.
3. Cotton Proteins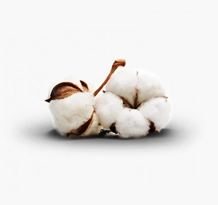 Provide body and structure to the hair. They also prevent dryness and perform a restorative and repairing action on the hair fibre. Emollient and nourishing properties of the scalp.
4. Colouring Micro-pigments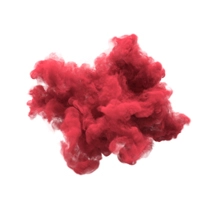 The exclusive high quality colouring micro-pigments ensure stable and long-lasting results, as well as creating intense and brilliant nuances. Hcolor has a stable formula that does not require the use of thickeners.
5. Jojoba Oil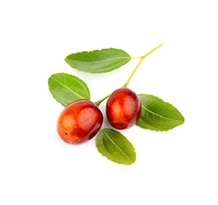 Nourishes and rehydrates dry and dull hair. Reintegrates damaged cuticles. Highly absorbed by the scalp and hair, it also keeps the skin hydrated.
6. Biodynamic Hibiscus Extract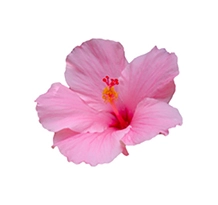 Rich in anthocyanins (flavonoids), organic acids, carbohydrates and vitamins, it is a very powerful antioxidant. It protects the hair from free radicals and exogenous aggression, reinforcing the structure.
In conclusion, O'way Hcolor system produces high level results. The absence of ammonia and the combinations of vegetable oils and butters (found in Hbleach) guarantee a pleasant skin comfort and produce a general sense of well-being.
Not forgetting to mention, the packaging is intentionally eco-friendly, with a 100% recyclable aluminium tube and tree-free paper case.