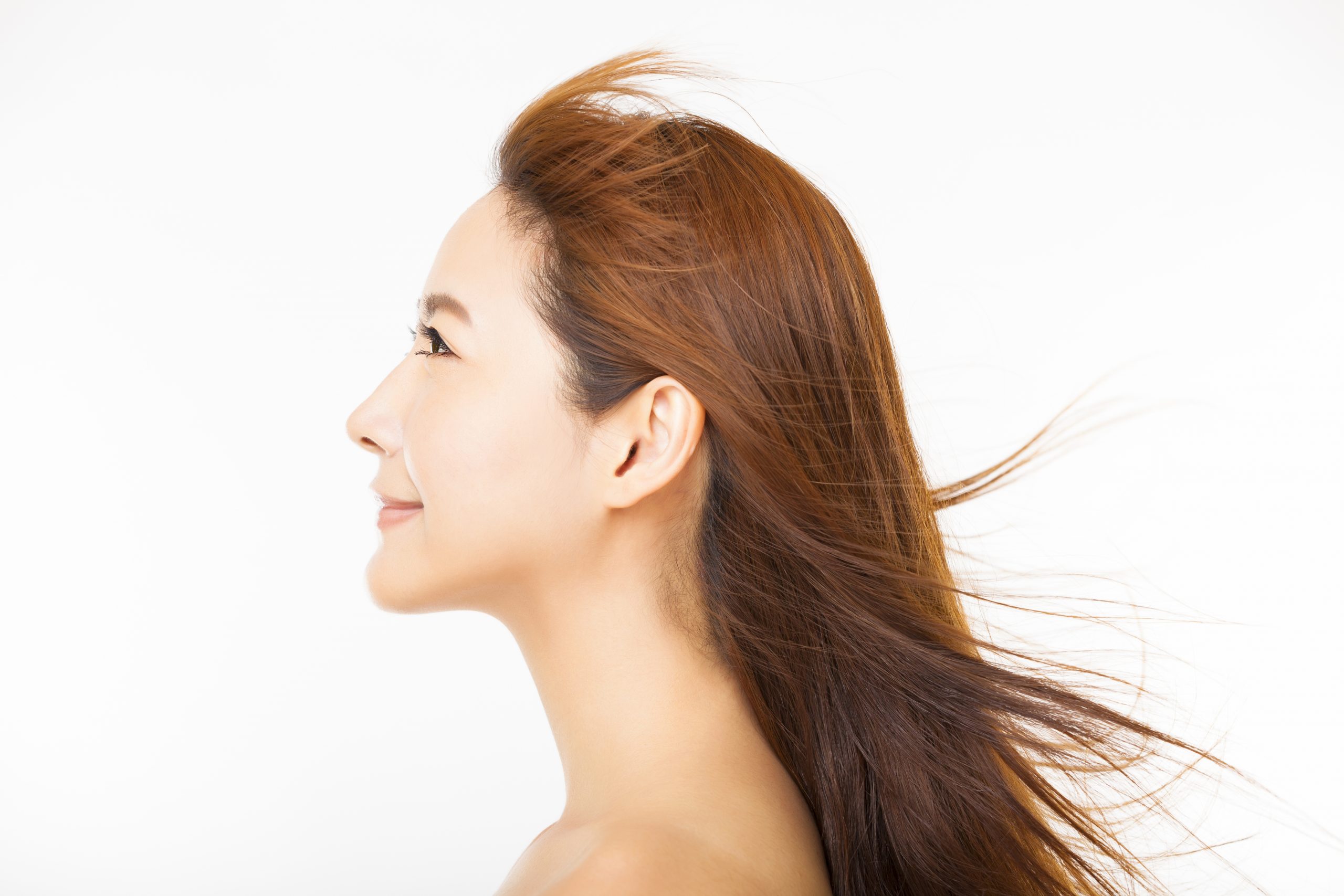 Milbon PLARMIA Scalp Treatment
Milbon PLARMIA Scalp Treatment
Milbon – a Japanese professional hair care brand, introduces PLARMIA, a specific program that focuses on different solutions to act against the changes due to aging. It is an effective formula to maintain a healthy scalp and beautiful hair. In this post, we will find out the main ingredients in PLARMIA, their effectiveness and the steps involved in this scalp treatment.
Ingredients in PLARMIA
Black Soybean
The main ingredient "Black Soybean", is rich in Isoflavone and Anthocyanin. Isoflavone exhibits antioxidant, anti-inflammatory and antimicrobial properties. It has strong anti-aging protection, as well as soothing and moisturizing properties. Anthocyanin has similar properties of anti-inflammatory and antimicrobial, and is a natural sun protector.
Generally, soybean is a good source of protein. It contains both Vitamin B and fatty acids, which help to retain moisture.
Seaweed
Seaweed contains essential fatty acids and rich in Omega 3 and 6. The fatty acids help the scalp to transfer more nutrients to the hair follicles. These acids also help to improve circulation of the scalp. An increase in blood flow also results in an increase in growth and protection.
Royal Jelly
Royal jelly has numerous benefits in the hair sense. Many have claimed that royal jelly has helped to unblock hair follicles (blocked follicles lead to dry hair), allowing them to absorb more nutrients. This will lead to growth of healthy and stronger hair. Rich in vitamins and minerals, royal jelly also keeps hair moisturized, rejuvenates scalp and repairs hair damage.
Kaolin Clay
Kaolin Clay gently cleanses hair and scalp, without excessive drying. It stimulates blood circulation and gently exfoliates the scalp while cleansing. Kaolin clay strengthens hair, improves elasticity, and helps repair damaged hair. It soothes the scalp, helps treat dandruff, and encourages hair growth.
5 simple steps to a healthier scalp
STEP 1: 1st wash with Balancing Scalp Shampoo
Formulated to gently cleanse and moisturize dry, sensitive, itchy scalp without stripping essential moisture and lipids.
STEP 2: 2nd Wash with world's first micro-carbonated shampoo (Clear Spa Foam)
High concentrate micro-carbonation removes build-up, excess oils that regular shampoo leaves behind, and promotes blood circulation for healthier scalp and volumize hair.
Main active ingredient "Persimmon Tannin" – contains higher deodorizing capabilities than the ordinary Green Tea polyphenols. The bitter taste of persimmon will remove and wash up odors easily and also scalp odor suppression issue.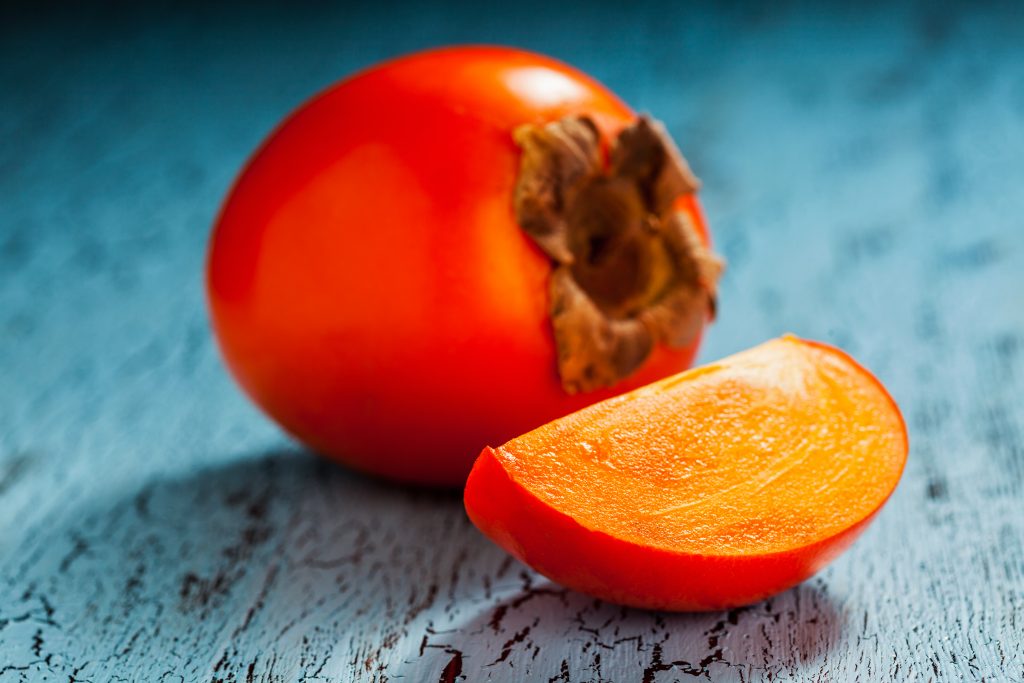 STEP 3: Application of Base Focus
Moisturizing ingredients penetrate into your scalp, promote blood circulation, activate hair follicle cells, increase hair nutrition and improve hair density. It also softens the scalp for faster and better penetration of scalp products (increases absorption by 16 times).
STEP 4: Application of Balancing Scalp Pack with a Scalp & Hair Massage
Pack the scalp and hair with 4 types of mineral to replenish and maintain moisture.
STEP 5: Application of Base Act Essence
Final step – Apply Base Act Essence, which is made up of Japanese herbs to give moisture and restrain scalp from inflammation. Glycyrrhiza Extract (extract from Licorice leaves) are used for producing healthy scalp.