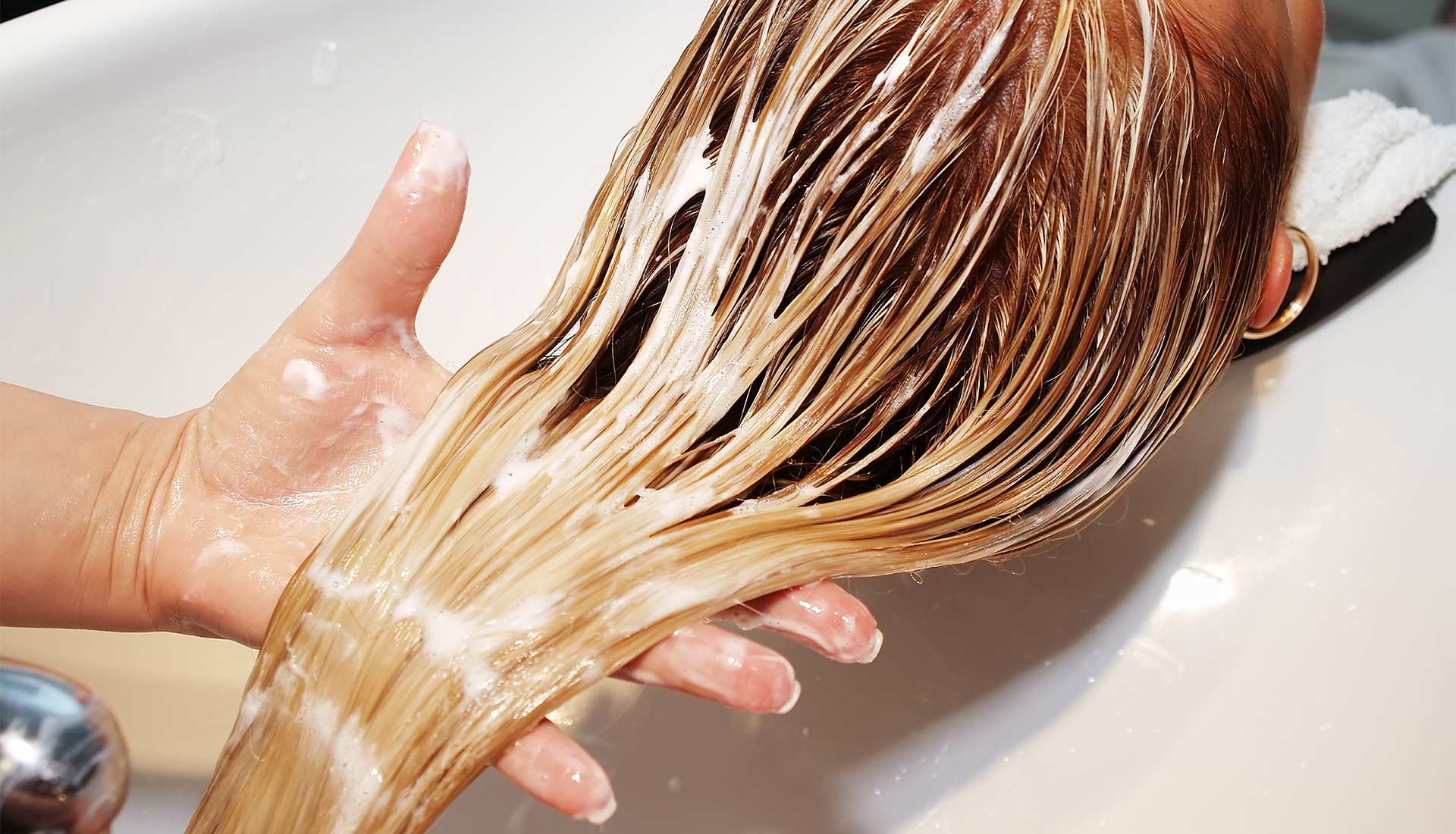 Mucota Hair Treatment
Mucota Hair Treatment
Mucota hair treatments are already popular in the market, and they are treatments your hair deserve. In this post, we will take a look at Mucota Scena+ Hair Treatments that Tresses offers.
Mucota Scena+ 5-step Hair Treatment
Scena+ is an exquisite treatment by Mucota that restores hair internally using ingredients that are found in our hair. It is specially formulated for Asian hair types with Advance Nano CMC+ (Cell Membrane Complex), nano moisturizing amino acids, lipids and proteins. The advance CMC+ penetrates hair layers effectively and replenishes lost CMC, restoring hair internally.
What is Cell Membrane Complex?
Cell membrane complex is used to bind together all the components that make up the hair structure (such as proteins, lipids, amino acids, polysaccharides, cuticles and the cortex). In other words, CMC helps retain important components such as proteins, oils and moisture.
Why the need for hair treatment?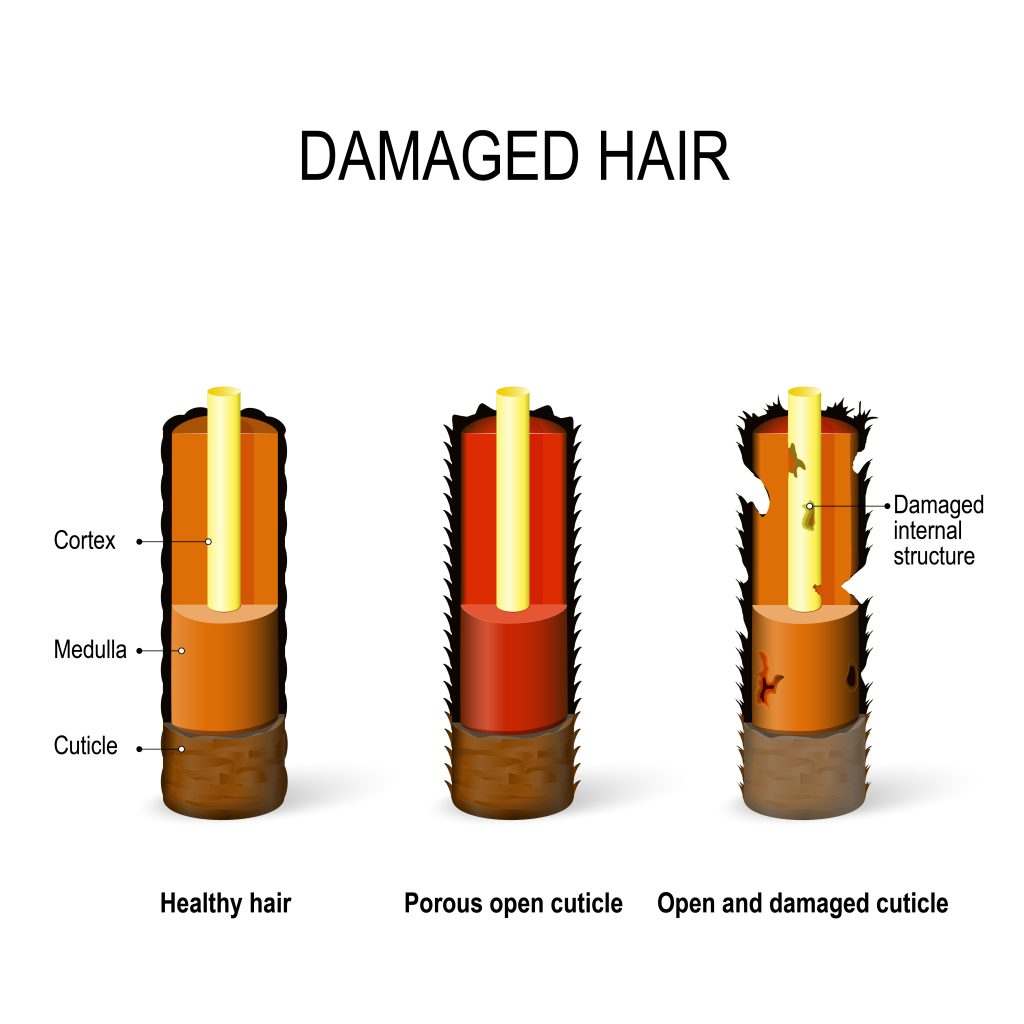 Over the years, CMC and other essential compounds diminish due to aging. This is further multiplied by heat treatment, UV radiation and chemical treatment. Mucota hair treatments are used to recover the loss of CMC.
The process
Step 1: PH Balance & Detox
First step (using Ethos) helps detox and neutralize residual agents left from daily product use and chemical treatment, thus preventing further damage. Silk proteins and ceramide further improve hair condition.
Step 2: Scalp Spa
Next step uses Essence Scalp Cream to add moisture by replenishing the natural moisturizing factor (NMF) for your hair and scalp. It also restores the slight acidity of hair and scalp that tend to be more alkaline. It effectively prepares the scalp environment for treatment and protects it from irritation, using key ingredients such as concentrate hyaluronic acid, passion fruit extract and black tea leaf extract.
Step 3: Moisture Base Treatment
Adel creates ideal conditions for treatment by deep hydration and restoration of natural hair elements. The various elements penetrate deep into the hair structure, mimicking natural moisture retention elements that make hair soft and hydrated.
Step 4: Intensive Hair Repair
Brava, with its key ingredients such as nano keratin, silk proteins and amino acids, repairs a wide spectrum of damaged hair. It creates a net-like structure in hair that prevents essential elements from flowing out and improves texture fervently.
Step 5: Lustre Protect & Seal
The last step involves protecting the cuticles by restoring the hydrophobic surface. Calore also prolongs the treatment effects in the hair by coating the outer cuticle with a 7-layered lamellar liquid crystal nano-structure and creating a pseudo-cuticle, keeping hair shiny, smooth and silky.
Mucota Express Decor Treatment
If you are pressed for time but would love to try out a Mucota hair treatment, the Express Décor  Treatment is a treat in the shortest time. An intensive in-salon treatment that suits chemically treated hair with key ingredients such as Moringa Oil, Argan Oil, Shea Butter and Honey. It softens dry, rough hair from heat and alkali, giving it a supple and lustrous finish.