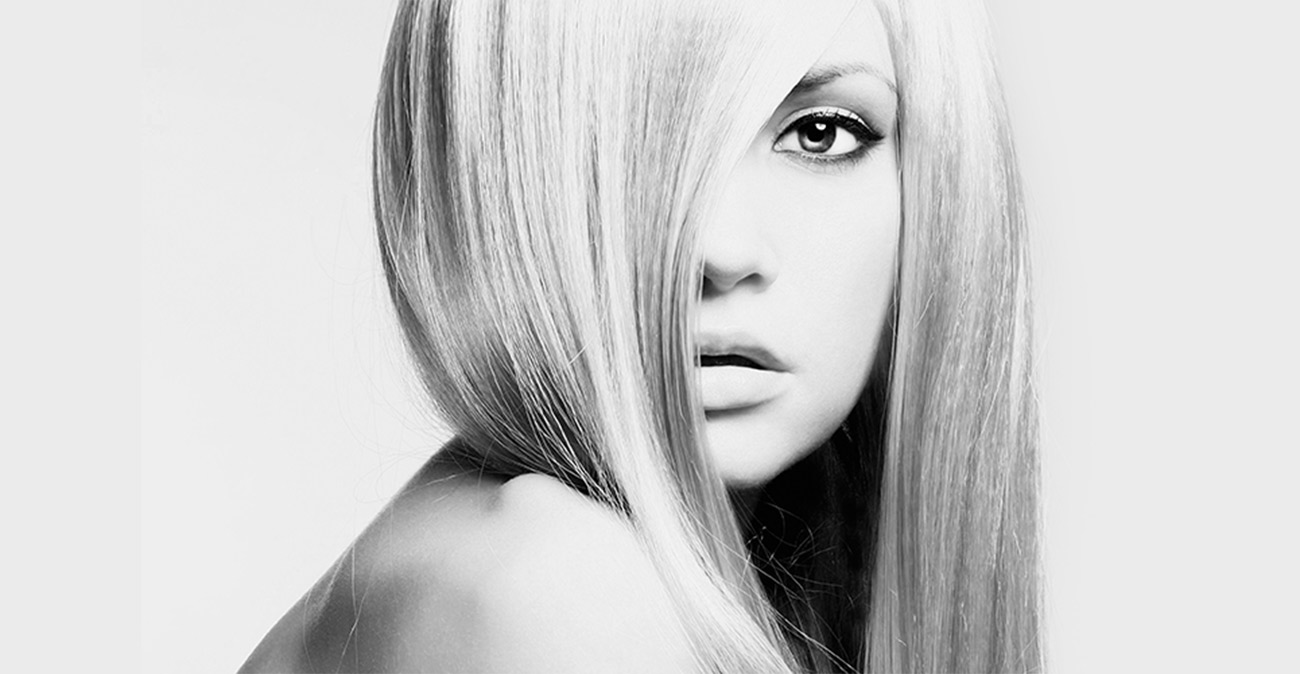 Hair Treatment for Frizzy Hair
Most of us suffer from frizzy hair, one way or another, in Singapore. Many factors contribute to the frizziness, including too much chemical works, and even humidity as well. In this post, we will take a look at how we can tame the unmanageable frizz.
Hair Treatment for frizzy hair
The Infinia concept – a groundbreaking restorative hair system that repairs the building blocks of the hair fibre at the molecular level. It allows hair stylists to make more extreme hair transformation, without causing additional damage to compromised hair. Great even on normal hair, although targeting at frizzy hair, this system also allows you to color your hair at the same time, without worrying further damage to your hair.
Who is this for
Those concerned with growth of frizzy or curly hair and are not satisfied with the effects of general hair treatments that cause more damage to the hair.
Those who have damaged or over-processed hair and want a deep restoration treatment with the smooth finish of rebonding without its stiffness.
Those who still want the freedom and versatility to color, perm and style their hair with tools or chemical services
Benefits of Infinia
Infinia can be used repeatedly without causing damage
100% safe
100% formaldehyde-free
A long-term solution to frizzy, damaged and unmanageable hair
Forms a strong and resilient outer cuticle
The Process
STEP 1: After washing, apply Infinia A and evenly distribute to hair ends
Infinia A
Replenishes loss of lipids and proteins caused by internal hair structure imbalance.
Smoothens and reduces frizz.
Gives hair uniform softness and resilience, promotes penetration of agent through Natural Moisturizing Factor (NMF).
Repairs damaged and improves barrier function
STEP 2: Apply Infinia B and leave on for 5 – 10 mintues then rinse.
Infinia B
Restores the natural components found in hair itself.
Helps retain moisture and rebuilds hair strength with greater resilience to external damages
STEP 3: After rinsing, apply Infinia S and leave on for 20 minutes.
Infinia S
Rich in antioxidants & vitamins to strengthen hair flow.
Increases softness, manageability and shine.
Brings excellent texture with intense hydration
STEP 4: Rinse
STEP 5: Iron the hair with straightening at 180 degree.
Results: Sleek, soft and straight.
Mucota Infinia Anti-Frizz Treatment is available at Tresses. Enter the world of sleekness with Infinia.