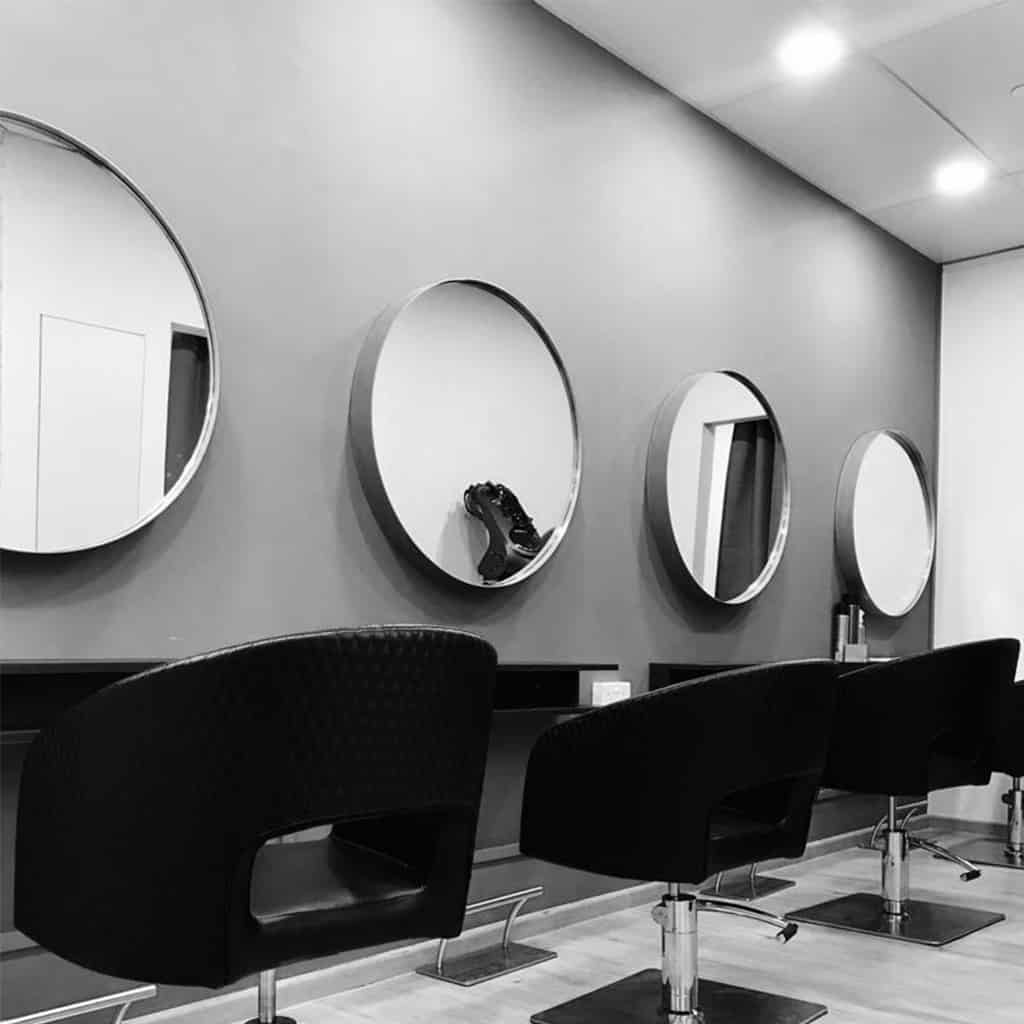 Affordable hair salon Singapore
Are hair services too pricey in Singapore? In this post, we give you 5 good reasons why you should visit Tresses Singapore.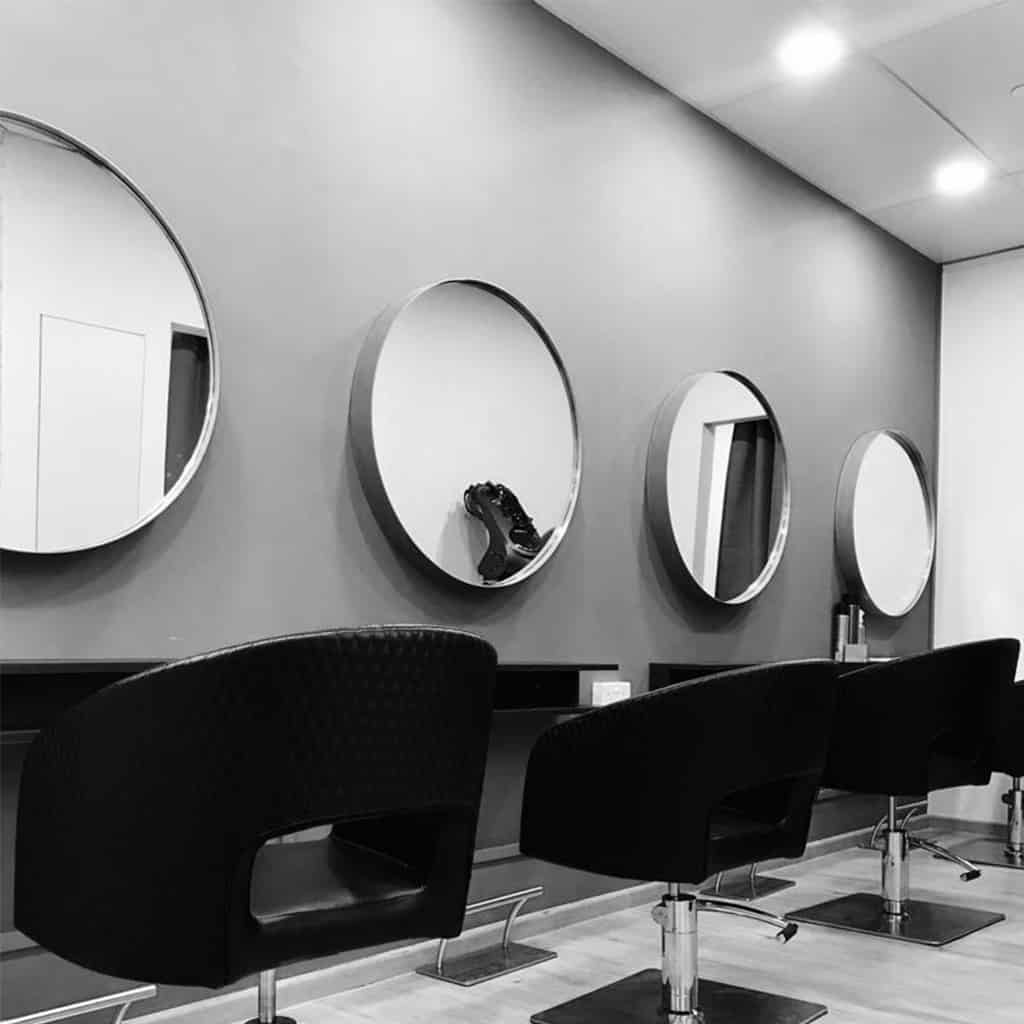 Affordable hair salon Singapore
Our hair services are affordably priced. Professional men's hair cut at $30.00, and ladies' cut at $40.00. Rebonding starts from $170.00, and hair perm starts from $130.00. Only professional salon products are used
Beauty services under one roof
We partnered with Bejeweled Singapore to bring essential beauty services to our customers. Both award-winning service providers have chosen to come together to give their best services, beautifying customers from head-to-toe in the same location.
Personalized services
Tresses is not your usual hair salon concept. We are a simple 4-seater salon, run by 2 experienced Master and Senior Stylists. We believed in the concept of one-to-one personalized service, from a simple wash and blow to more extensive service such as hair color or perm. Our stylists are their own assistants. Only through this personalized service can our stylists know your needs thoroughly.
Experienced team
Both Jane and Dezh were scouted for their numerous years in the hair industry. Born and bred in Taiwan, Jane started hairdressing as early as in her teens. Slowly climbing up the ranks, she has earned for herself experience, expertise and creativity in different hairstyles. In addition, she has also moved from Melbourne to Singapore, after gaining much experience with non-Asian hair. With a bubbly personality, she is well-loved by her customers, both personally and professionally.
Highly recommended! Jane was able to give me good advice about my hair and really explained clearly on what should I do to take care of it. She also helped me cut/style my hair in a way that really complements my face shape which hasn't been the case in my past visits in other salons so thumbs up!

Price is reasonable relative to other Mucota Rebonding places. Don't expect it to be dirt cheap because mucota is of better quality.

Joanne Lim, May 10th 2019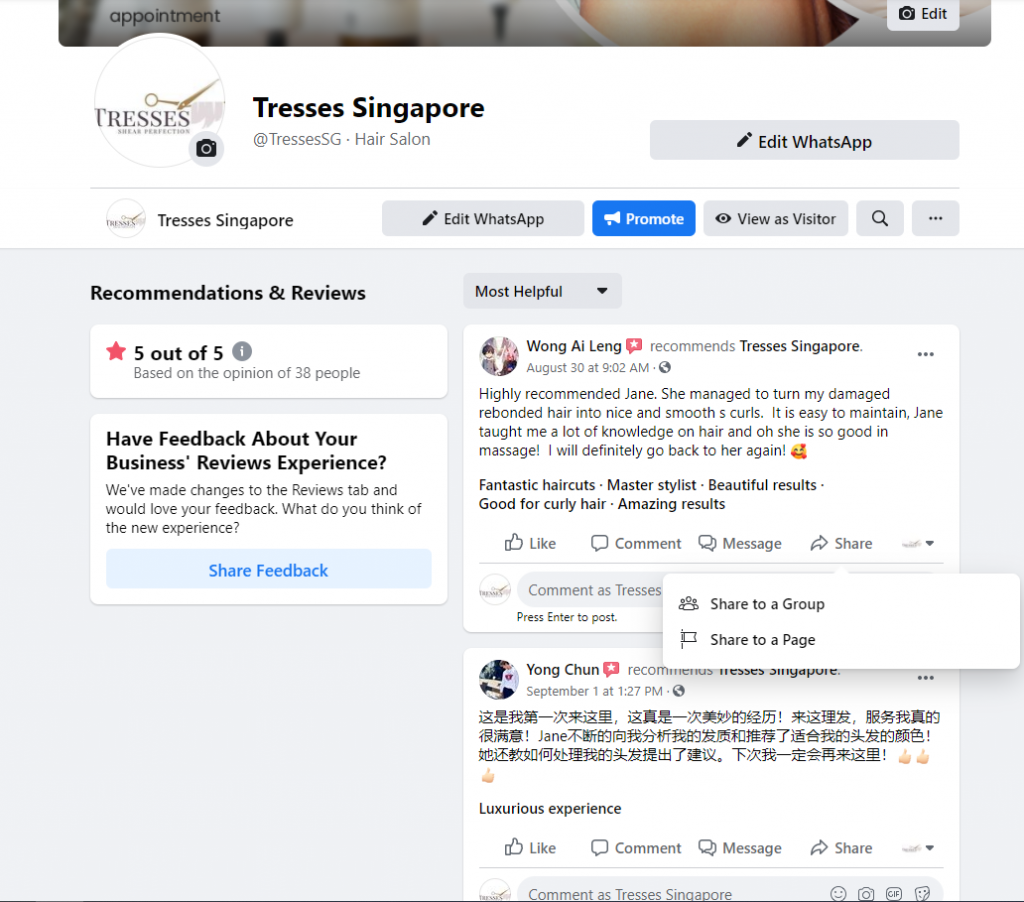 Dezh has at least 10 years of hair experience, originating from Malaysia. More on a quiet demeanour, he is serious in his work, with a no-nonsense attitude. Dezh specializes in Professional Ladies' Cut, and is meticulous in details.
Both stylists are capable of producing great hairdos. Most importantly, they listen to customers' needs and will advise accordingly, if the selected hairstyles are suitable. They believe in teaching customers how to style their hair, so that they will also look great even without professional styling.
Authentic professional salon use products
Only authentic professional salon use products are used in the salon. The 2 major brands are Mucota (from Japan) and O'way (from Italy). We believe quality products produce quality hairdo.